6 Tips for Practicing The Perfect Plank
It's been a while....and while I consider it an important part of my job to share as many yoga tips as possible, sometimes life gets away from us and we just have to live in the moment. I know I did. The last few weeks (the busiest time of year for most of us), I had a lot to celebrate. For me, the end of summer always brings mine and my husband's birthdays as well as our anniversary. This year, we celebrated by cycling our hearts out in France and eating with reckless abandon. We enjoyed lots of cheese, wine, bread and plenty of dessert!!! For your enjoyment, I've posted a few photos below, including one with me prentending like I do yoga everywhere I go. I don't. I did do some deep stretches and some rolling out with rubber ball. But I say proudly, I did not do any vigorous asana. I hope you, too, made the most of the longer days, more lax work schedules and summer vacations. What did you do this summer? Please share in the comments!
And yet, life is about balance, right? So now that summer is at an end, it's time to get back to our healthy routines...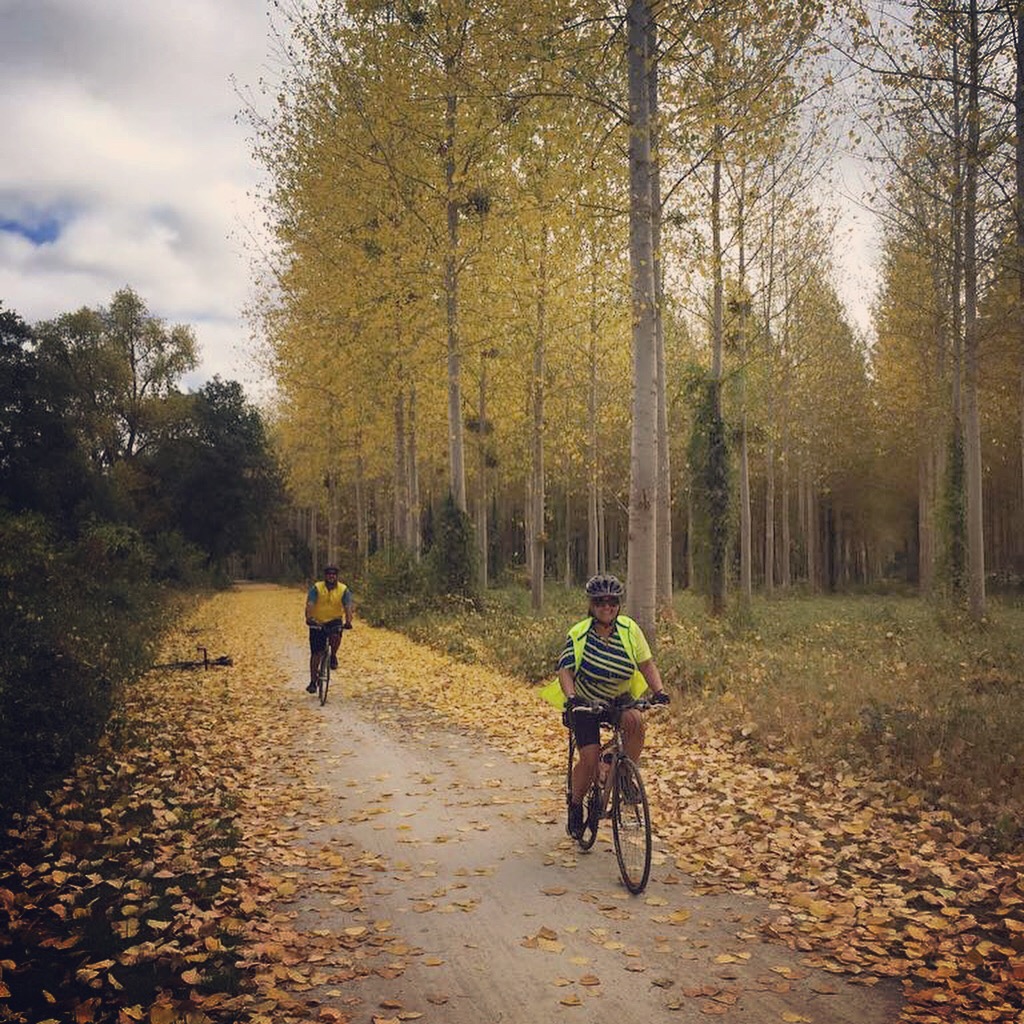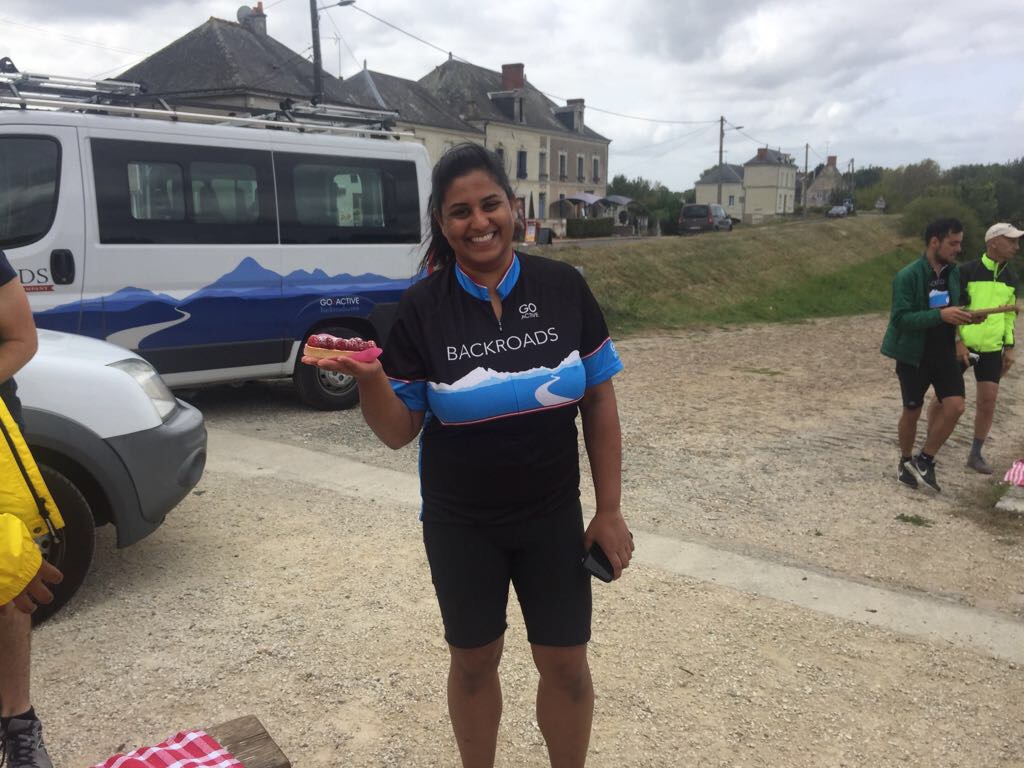 For me, getting back to routine means getting back to challenging myself a little bit in my practice. On a physical level, chaturanga is one of those poses that is endlessly challenging. It's a pose I see so many students struggle with - even students with years of experience. And I suspect it's because very rarely do teachers break down this pose and teach it in little, micro-steps. I tend to teach this pose pretty often in private sessions to students who really want to get it right, starting with the foundation of plank pose.
There are hundreds of ways to perform plank and every teacher has their own preference. But if you're looking to nail chaturanga, I suggest working on doing the following things.
Keep your hands in line with your shoulders (i.e. a 90° angle). A mirror is really helpful in getting this part right, but you can also use a block, small box or thick book to make sure you wrists are at 90°. Just place the object on the floor behind your wrist and your arm should line up with that object.
 
Make sure your hands are juuuust slightly wider than shoulder width apart (and no wider). When you go to practice chaturanga, your are going to be bringing your body through your arms, and you want to make sure you have just enough space. Your arms should skim your body as you lower down. One way to estimate this is to make sure your thumbs are directly under your shoulders
 
Press really strongly down through your hands, especially towards the thumb side of your hands. Lowering down actually works the same muscles as pressing the hands into the ground. The muscles you use to press away from the floor are the same ones that slow and control the action of you lowering down, so pressing your hands will help you strengthen and prepare for chaturanga. Also, if all of your weight is on the pinky finger side of your hand, you are more likely to develop pain in your wrists which will prevent you from getting to chaturanga.
 
Look towards the front of your mat. This will help you to keep your head in line with your body so you don't hit your head on the way down. Also it will help with tensegrity.
 
Apply tensegrity. You can read more about it here, but in this case what that means is to vigorously reach forward from the waist up and vigorously reach back from the waist down. In other words, reach the top of you head and chest forward and press back through your heels.
 
Keep your hips at shoulder height. This will require you to lift them up until it becomes second nature. When you go to lower down in chaturanga, the tendency will be to drop your hips. So practice keeping them lifted in line with the shoulders.

Using these six tips, try practicing plank everyday until it becomes easier. Start by staying in plank for 10 breaths twice a day until you get strong enough to increase to 20 breaths and so on. Once you can comfortably get to 30-35 breaths (or about a minute), you can start to work on chaturanga.